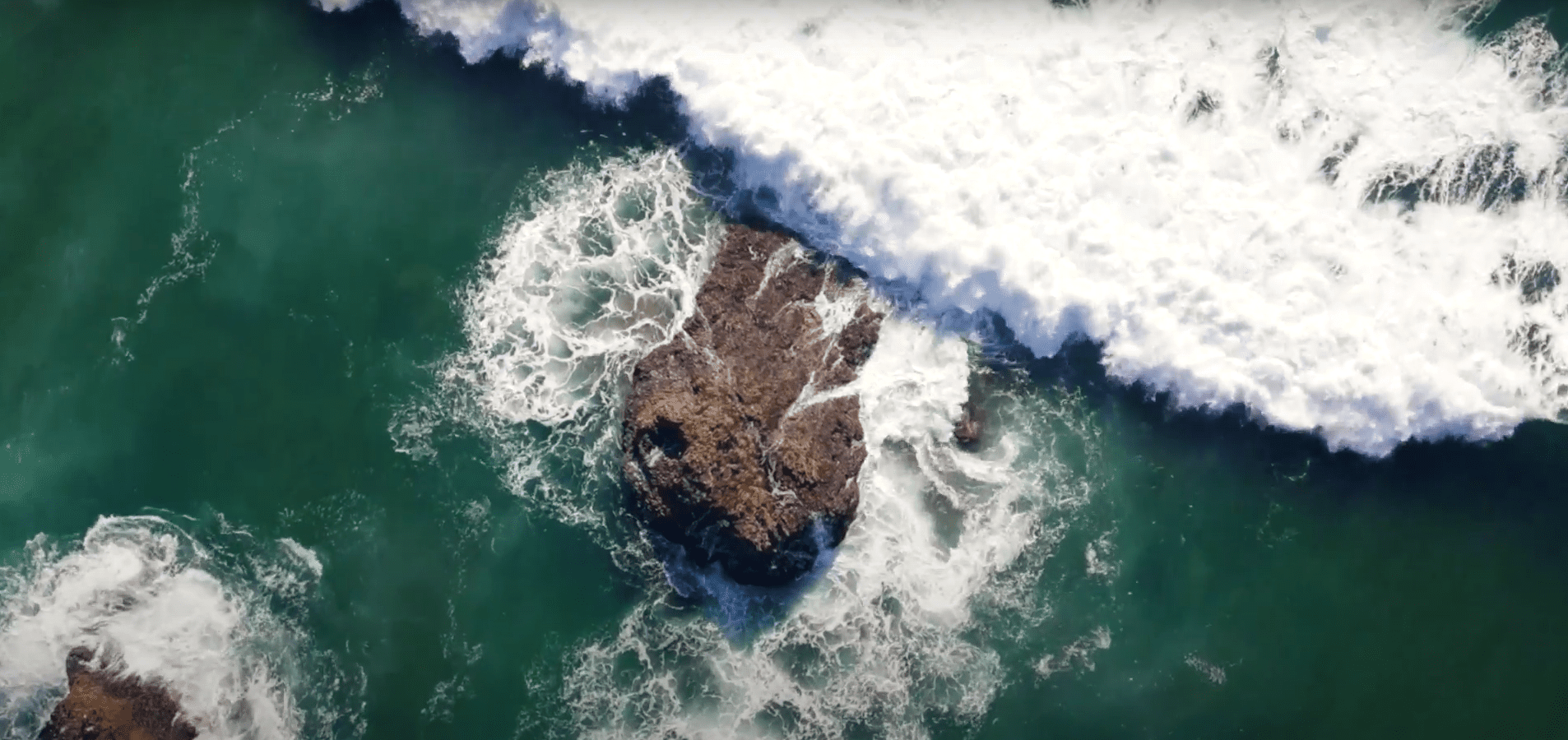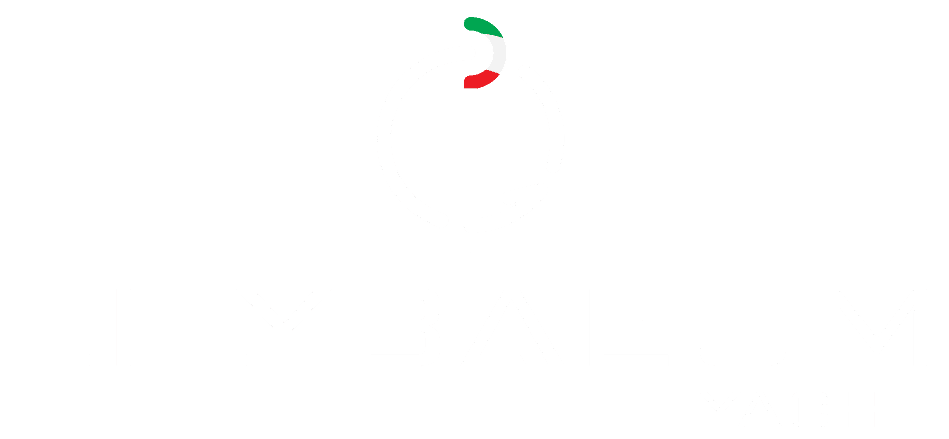 L' Arte di navigare nel futuro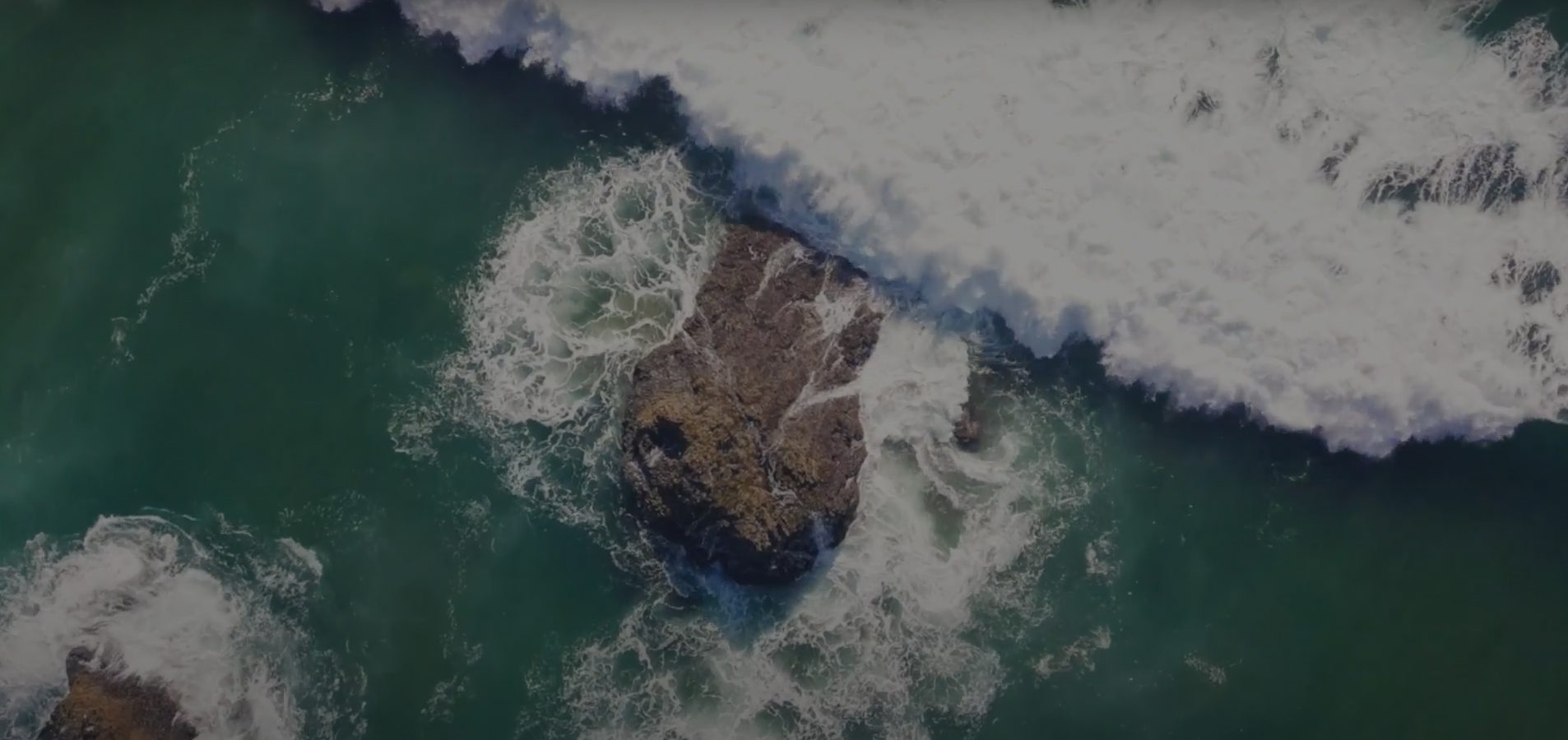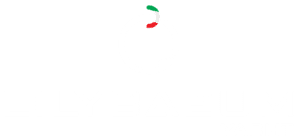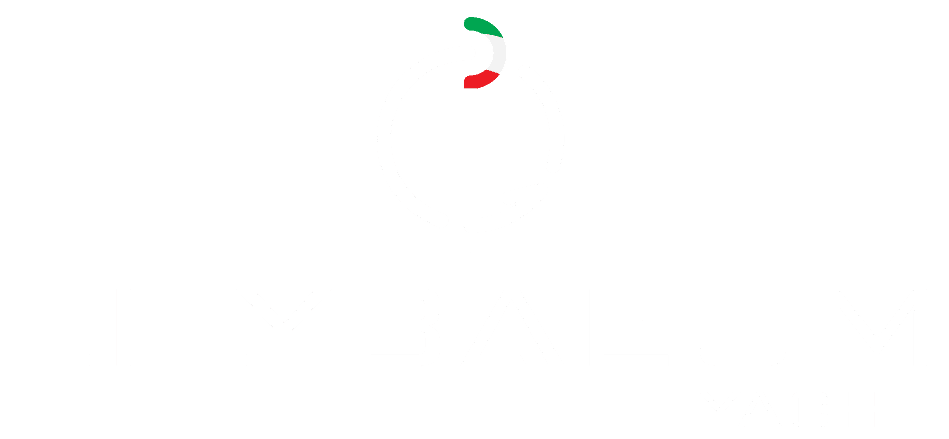 L' Arte di navigare nel futuro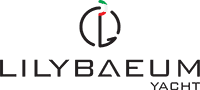 In the heart of the Mediterranean sea, touched by the archipelago of the Egadi Islands, stands Lilybaeum Yacht company. Made in Italy Boats designed to live the sea with style, sportiness and uncompromising comfort.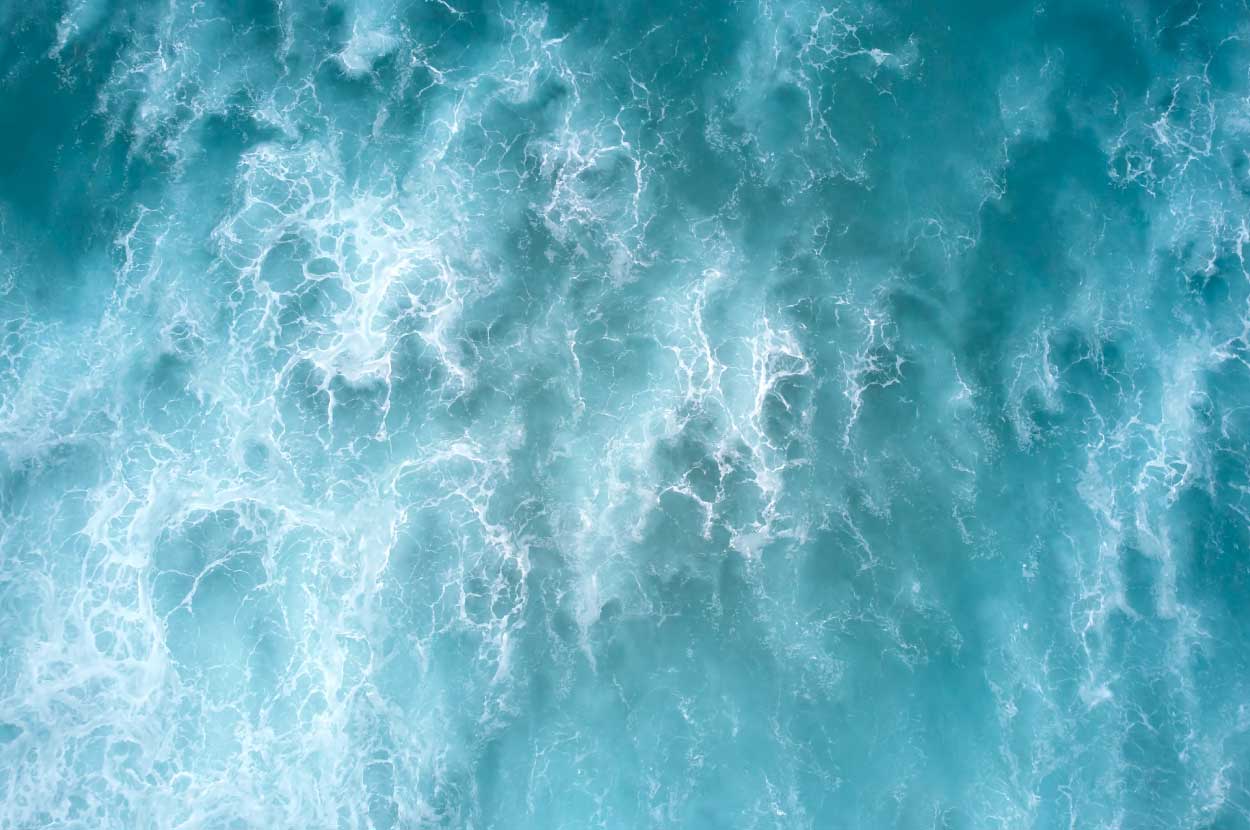 ABOUT US
The boatyard works with the aim of creating one of a kind pleasure craft.
Harmonious design, advanced technologies, high-level performance and customization are the elements that characterize each model.
The Company
Management
Services