In the heart of the Mediterranean sea, touched by the archipelago of the Egadi, stands Lilybaeum Yacht SRL company.
The boatyard works with the aim of creating one of a kind pleasure craft.
Harmonious design, advanced technologies, high-level performance and customization are the elements that characterize each model.
Each Lilybaeum product is made in Italy by expert master craftsmen, with the finest materials and latest technology to guarantee solidity and durability trough time.
Our Boats are products designed to live the sea with style, sportiness and uncompromising comfort.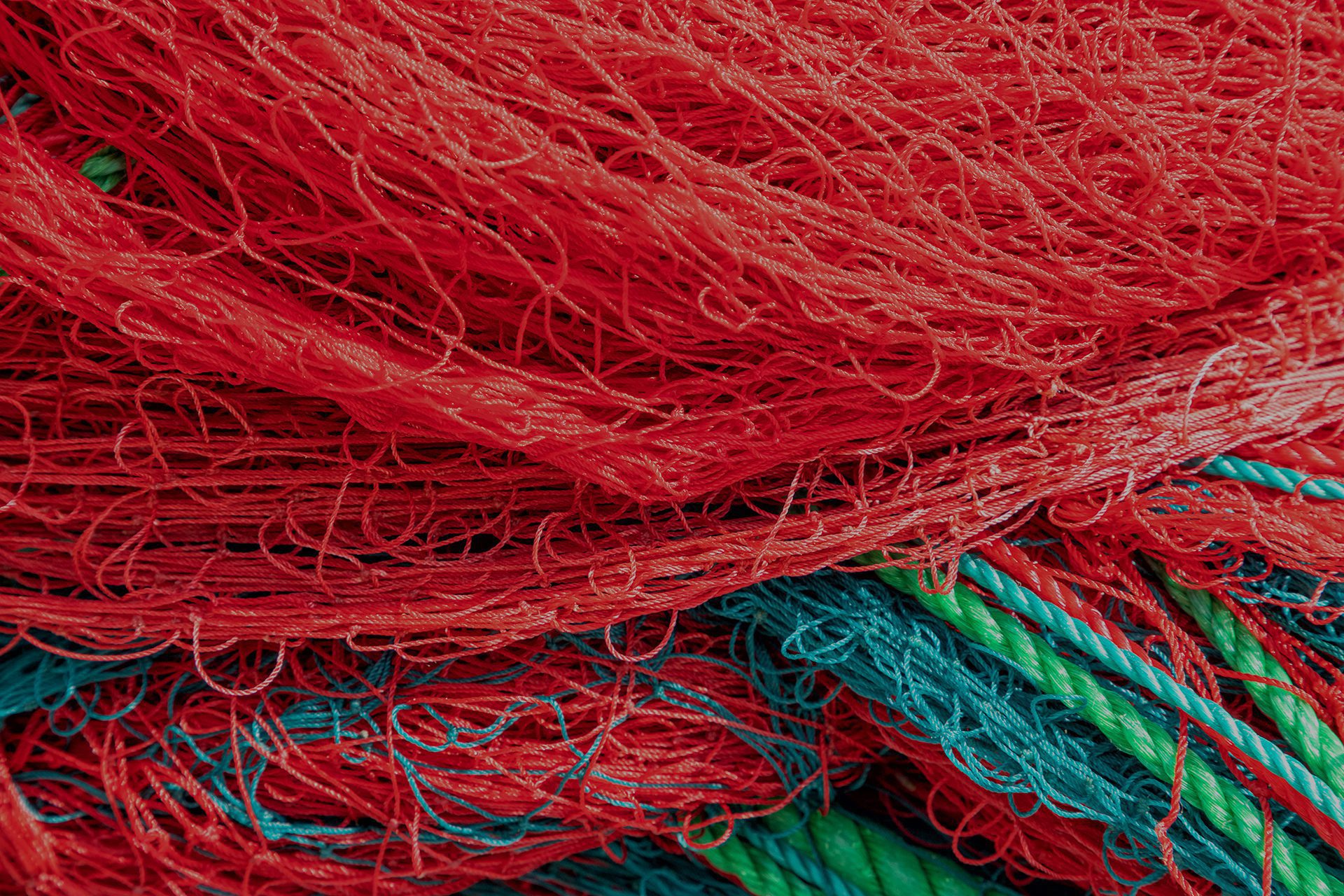 Lilybaeum Yacht is a boat yard that comes from the idea of two young entrepreneurs who share a common passion: Pleasure Boats.
The constant research on the nautical sector intercepted the needs, among some owners, for a type of boat with aesthetic and technical characteristics not yet available on the market. Il punto di partenza del progetto Lilybaeum Yacht è stato questo.
Thanks to competence, passion and innovative ideas, that project becomes an entrepreneurial reality, a boat yard capable of producing exclusive pleasure craft.
This is custom heading element
The team of expert collaborators of the shipyard is able to intervene to repair, modify or model any type of pleasure craft.
Specialists in fiberglass processing, from seasonal storage to total refitting.
Lilybaeum Yacht supports companies and entrepreneurs who intend to upgrade / create their fleet of rental boat. In addition to offering highly advantageous purchase terms, the shipyard is committed to providing constant marketing and technical-economic consultancy, working with the customer for the best possible results of the maritime charter business.
The boatyard collaborates with lending IOT companies Lilybaeum Yacht is the exclusive dealer of Seneca "MYBOAT system" for Sicilian Area.