An experience beyond refueling

An innovative way to sail the seas without betraying Lilybaeum Yacht corporate values.
Developed in collaboration with sustainable mobility start-up,
this futuristic concept model comes to reduce the environmental impact of the nautical sector.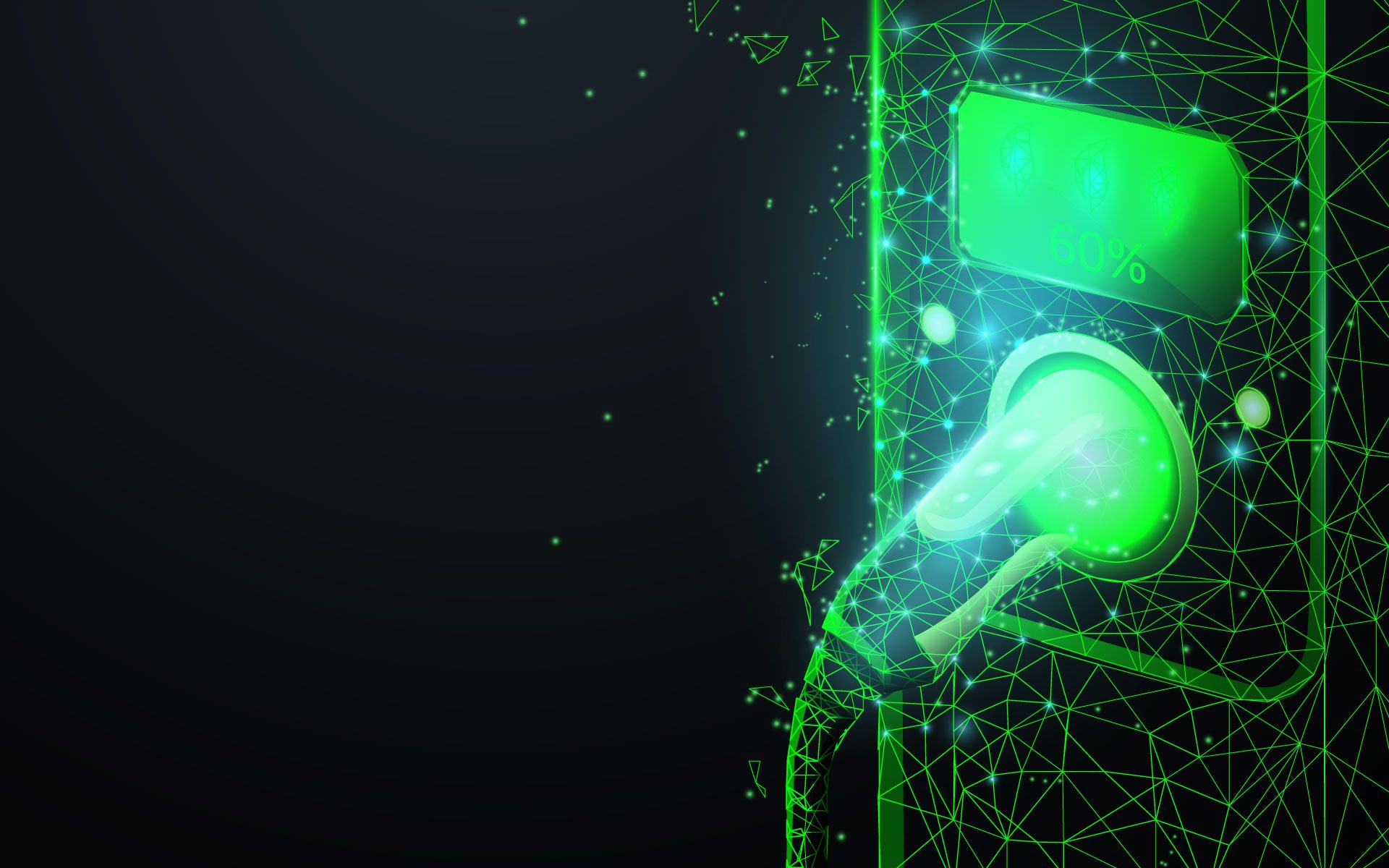 Sailing to the future…with zero-emission
Sophisticated Italian design, functionality of spaces and a modern hull are combined with an innovative electric drive systems.
The powerful Drive Technology and new efficient Lithium Batteries give an unique silent sailing experience, thanks to which forget fumes and noise of combustion.
Each E-concept is made with the same care and attention of other Lilybaeum Boats. The Italian maritime tradition is mixed with the latest technology in order to create an exiting product.
Each element on board can be customized to suit the needs of the owner.
Detailed information will be made available in due course on our web-site